BITCOIN INCOGNITO
XBI
$0.031075
Price USD
0.00000305
Price BTC
309
Hosted nodes
---
Bitcoin Incognito is a cryptocurrency that takes Satoshi Nakamoto original vision for Bitcoin and adds to the concept in a way that makes it both more environmentally conscious and private for its users.
---
HOST YOUR MASTERNODE
Price MN :

$93.23
0.00915 BTC
Volume :

$17,970.70
1.77 BTC
Forecast Daily :

$0.2032
6.5395 XBI / 0.00001995 BTC
Forecast Weekly :

$1.4225
45.7765 XBI / 0.00013962 BTC
Forecast Monthly :

$6.0964
196.185 XBI / 0.00059836 BTC
Forecast Yearly :

$74.1735
2386.92 XBI / 0.00728011 BTC
Bitcoin Incognito Price (USD)
Deposit different coins!
You can deposit into multiple coins using Coinpayments and the amount is automatically converted into ZCR in your balance.
---
Deposit directly:
---
Or Coinpayments: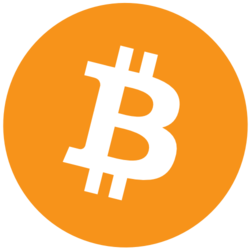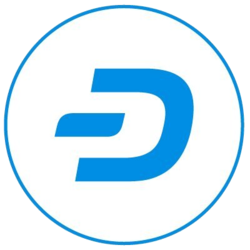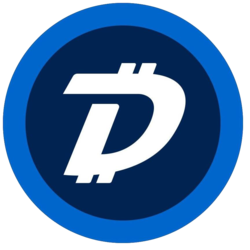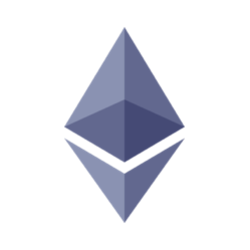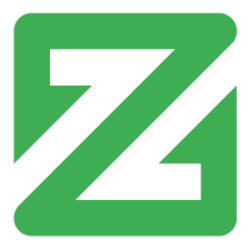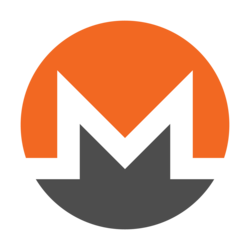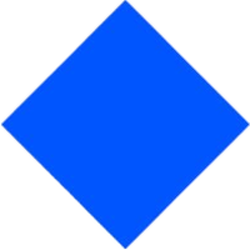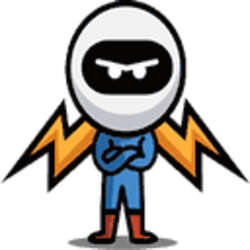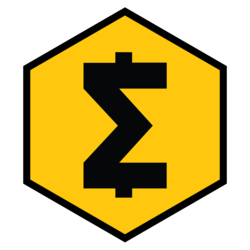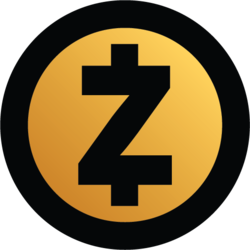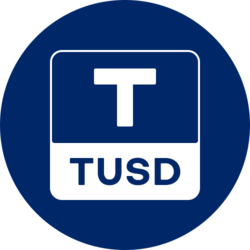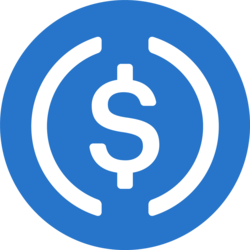 ---
* Payments are set in US dollars and discounted from your balance in ZCore, using the current ZCore value at
http://coingecko.com/
** Deposits made in other coins are automatically converted to ZCore on your balance sheet at the time of deposit.
*** PayPal cannot be used to purchase cryptocurrencies, you can only add months to your server using PayPal.