VIVO
VIVO
$0.002186
Price USD
0.00000022
Price BTC
17
Hosted nodes
---
VIVO is a digital currency built on a powerful framework that provides top notch security, anonymity, effective & fair mining by being ASIC-Resistant. We offer full decentralization, near-instant Secure Transactions and Superior Anonimity via Private Send. You also get rewarded for running VIVO Masternodes and boost your VIVO Holdings!
---
HOST YOUR MASTERNODE
Price MN :

$2.19
0.00022 BTC
Forecast Daily :

$0.0130
5.9534 VIVO / 0.00000131 BTC
Forecast Weekly :

$0.0911
41.6738 VIVO / 0.00000917 BTC
Forecast Monthly :

$0.3904
178.602 VIVO / 0.00003929 BTC
Forecast Yearly :

$4.7502
2172.99 VIVO / 0.00047806 BTC
Deposit different coins!
You can deposit into multiple coins using Coinpayments and the amount is automatically converted into ZCR in your balance.
---
Deposit directly:
---
Or Coinpayments: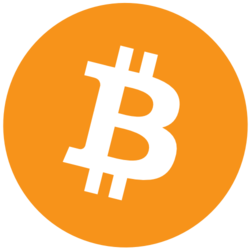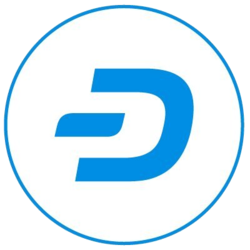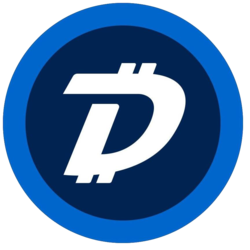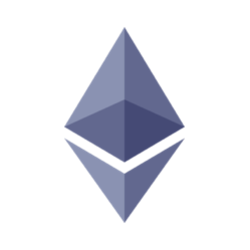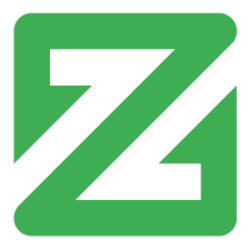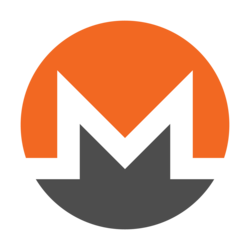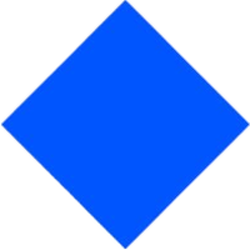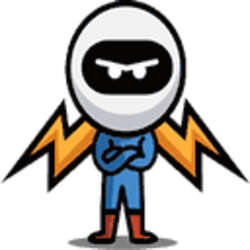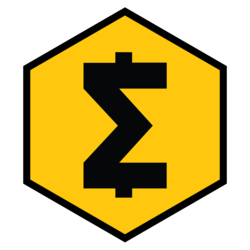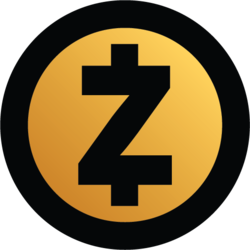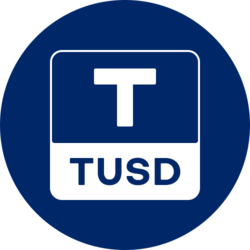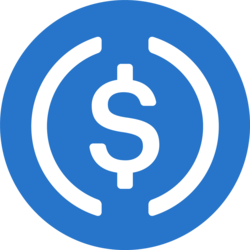 ---
* Payments are set in US dollars and discounted from your balance in ZCore, using the current ZCore value at
http://coingecko.com/
** Deposits made in other coins are automatically converted to ZCore on your balance sheet at the time of deposit.
*** PayPal cannot be used to purchase cryptocurrencies, you can only add months to your server using PayPal.