ENERGI
NRG
$3.2865
Price USD
0.00033317
Price BTC
20
Hosted nodes
---
Energi will achieve this by fostering a self-funding and governance system, absorbing and innovating the most advanced technology in the space ? including full smart contract capabilities, and infinite scalability. Further, by removing the cryptocurrency space?s common barriers to entry, Energi will become the most user-friendly, secure and trusted platform for building and trading value.
---
HOST YOUR MASTERNODE
Price MN :

$32,865.00
3.3317 BTC
Volume :

$915,460.00
92.81 BTC
Forecast Daily :

$56.2981
17.1301 NRG / 0.00570724 BTC
Forecast Weekly :

$394.0875
119.911 NRG / 0.03995075 BTC
Forecast Monthly :

$1,688.9422
513.903 NRG / 0.17121706 BTC
Forecast Yearly :

$20,548.8084
6252.49 NRG / 2.08314209 BTC
Deposit different coins!
You can deposit into multiple coins using Coinpayments and the amount is automatically converted into ZCR in your balance.
---
Deposit directly:
---
Or Coinpayments: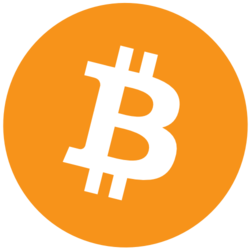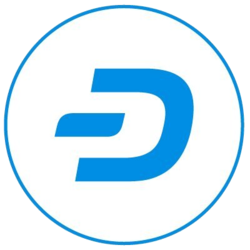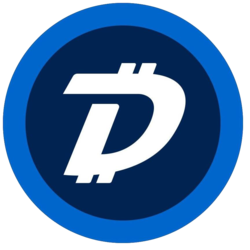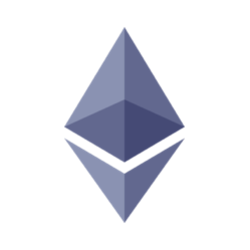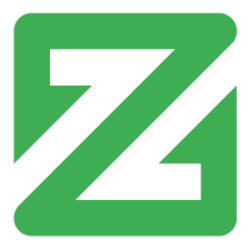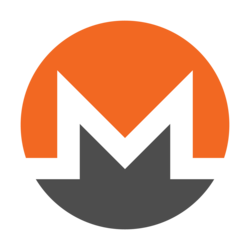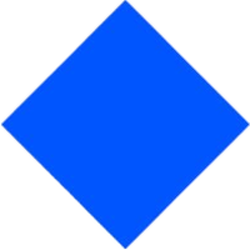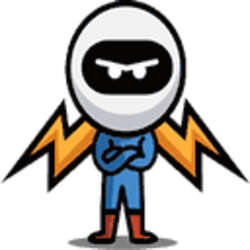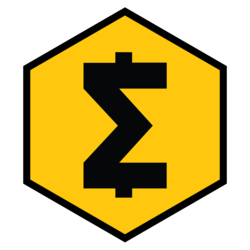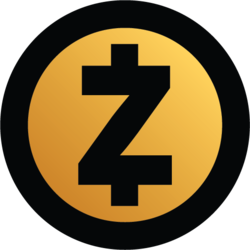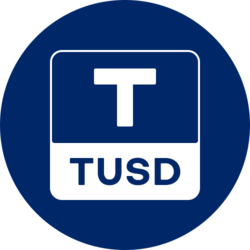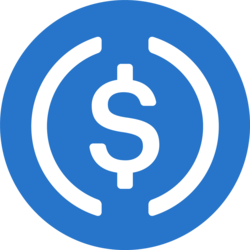 ---
* Payments are set in US dollars and discounted from your balance in ZCore, using the current ZCore value at
http://coingecko.com/
** Deposits made in other coins are automatically converted to ZCore on your balance sheet at the time of deposit.
*** PayPal cannot be used to purchase cryptocurrencies, you can only add months to your server using PayPal.