GENTARIUM
GTM
$0.065757
Price USD
0.00000646
Price BTC
63
Hosted nodes
---
New platform for crypto-enthusiasts which provides the opportunity of an automatic masternodes deployment, shared mn, and the ability to manage asics and gpu rigs.
---
HOST YOUR MASTERNODE AND PAY WITH GTM
Price MN :

$65.76
0.00646 BTC
Forecast Daily :

$0.0892
1.3558 GTM / 0.00000876 BTC
Forecast Weekly :

$0.6241
9.4906 GTM / 0.00006131 BTC
Forecast Monthly :

$2.6746
40.674 GTM / 0.00026275 BTC
Forecast Yearly :

$32.5410
494.867 GTM / 0.00319684 BTC
Deposit different coins!
You can deposit into multiple coins using Coinpayments and the amount is automatically converted into ZCR in your balance.
---
Deposit directly:
---
Or Coinpayments: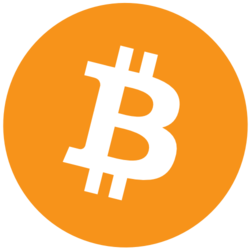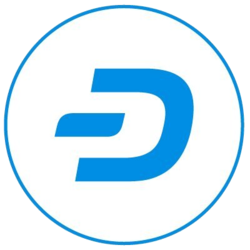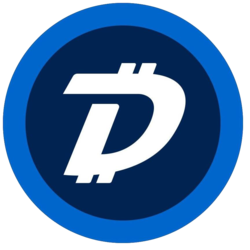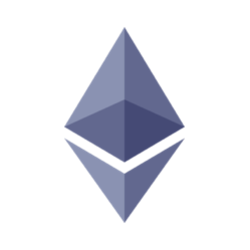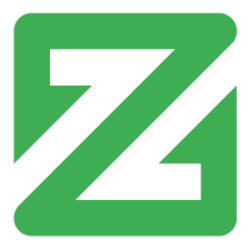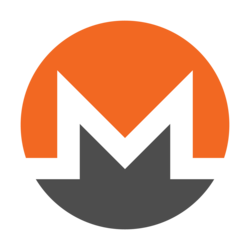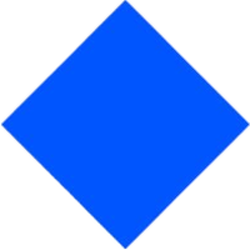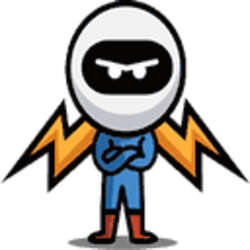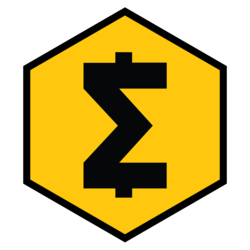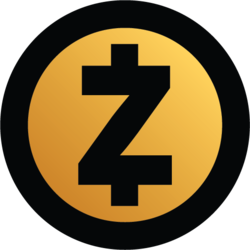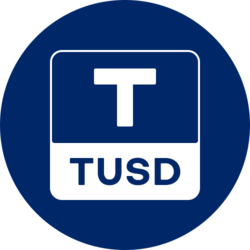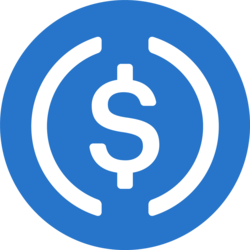 ---
* Payments are set in US dollars and discounted from your balance in ZCore, using the current ZCore value at
http://coingecko.com/
** Deposits made in other coins are automatically converted to ZCore on your balance sheet at the time of deposit.
*** PayPal cannot be used to purchase cryptocurrencies, you can only add months to your server using PayPal.