GIANT
GIC
$0.016201
Price USD
0.00000164
Price BTC
70
Hosted nodes
---
GIANT is a decentralized options exchange that is built on blockchain technology, which allows you making money by predicting exchange rate of the top cryptocurrencies, such as BTC, ETH, XRP, LTC.
---
HOST YOUR MASTERNODE
Price MN :

$16.20
0.00164 BTC
Volume :

$2,170.05
0.22 BTC
Forecast Daily :

$0.0479
2.9568 GIC / 0.00000485 BTC
Forecast Weekly :

$0.3353
20.6976 GIC / 0.00003394 BTC
Forecast Monthly :

$1.4371
88.704 GIC / 0.00014547 BTC
Forecast Yearly :

$17.4846
1079.23 GIC / 0.00176994 BTC
Deposit different coins!
You can deposit into multiple coins using Coinpayments and the amount is automatically converted into ZCR in your balance.
---
Deposit directly:
---
Or Coinpayments: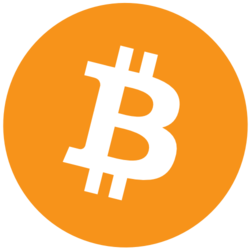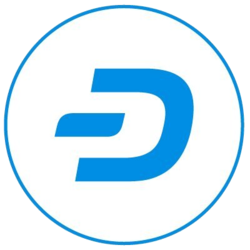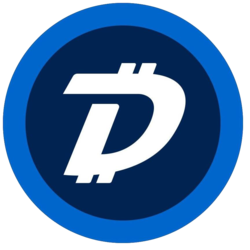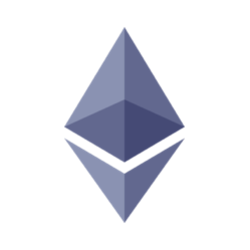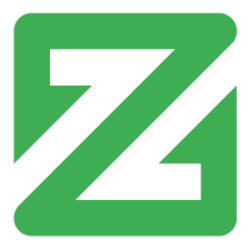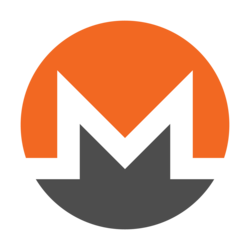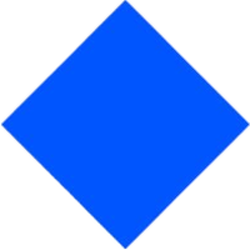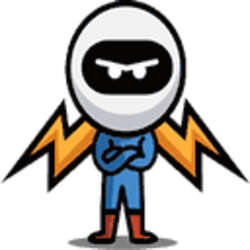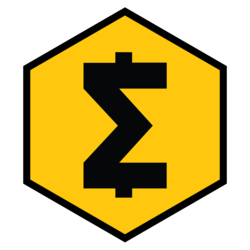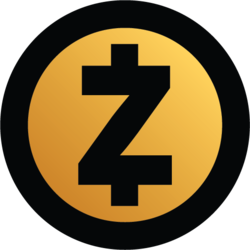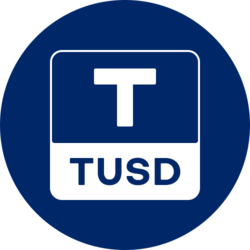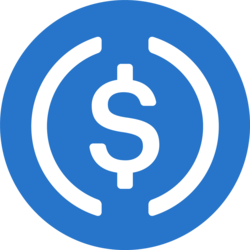 ---
* Payments are set in US dollars and discounted from your balance in ZCore, using the current ZCore value at
http://coingecko.com/
** Deposits made in other coins are automatically converted to ZCore on your balance sheet at the time of deposit.
*** PayPal cannot be used to purchase cryptocurrencies, you can only add months to your server using PayPal.