GOBYTE
GBX
$0.033331
Price USD
0.00000337
Price BTC
45
Hosted nodes
---
GoByte (GBX) is a cryptocurrency based on Dash aimed at vendors to provide monetary services . GoByte features the masternode technology, which provides to the network near-instant and secure payments as well as anonymous transactions.
---
HOST YOUR MASTERNODE
Price MN :

$33.33
0.00337 BTC
Volume :

$1,175.10
0.12 BTC
Forecast Daily :

$0.0963
2.8893 GBX / 0.00000974 BTC
Forecast Weekly :

$0.6741
20.2251 GBX / 0.00006816 BTC
Forecast Monthly :

$2.8891
86.679 GBX / 0.00029211 BTC
Forecast Yearly :

$35.1505
1054.59 GBX / 0.00355397 BTC
Deposit different coins!
You can deposit into multiple coins using Coinpayments and the amount is automatically converted into ZCR in your balance.
---
Deposit directly:
---
Or Coinpayments: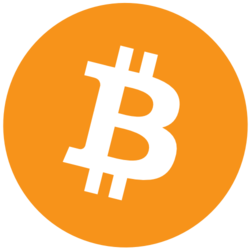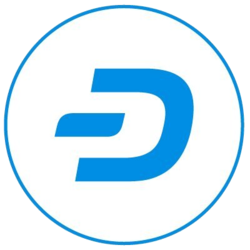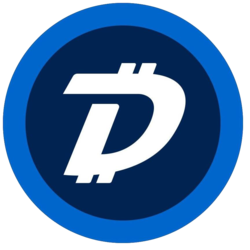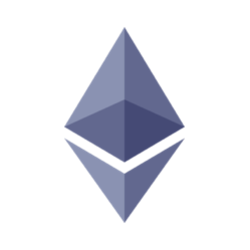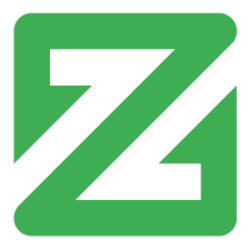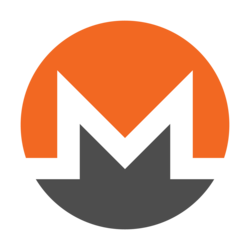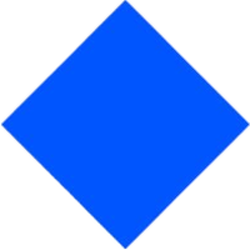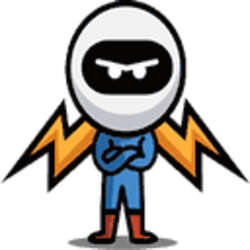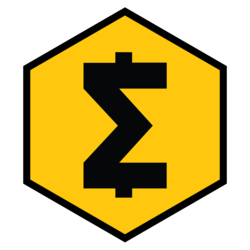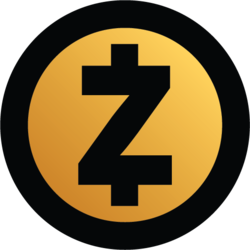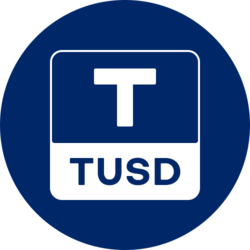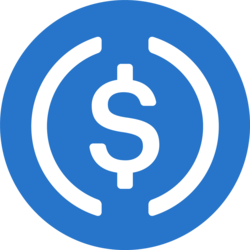 ---
* Payments are set in US dollars and discounted from your balance in ZCore, using the current ZCore value at
http://coingecko.com/
** Deposits made in other coins are automatically converted to ZCore on your balance sheet at the time of deposit.
*** PayPal cannot be used to purchase cryptocurrencies, you can only add months to your server using PayPal.