EBLOCKCOIN
EBCR
$0.004869
Price USD
0.00000049
Price BTC
68
Hosted nodes
---
Eblock coin is a prepaid platform that you can buy all major gift cards from all department store as well as all the E-shopping online merchant of hundred of hundred different gift cards. And you can use Bitcoin and EBC coin for purchasing all kind of hundred of different major gift cards from all over.
---
HOST YOUR MASTERNODE
Price MN :

$48.69
0.0049 BTC
Forecast Daily :

$0.5747
118.029 EBCR / 0.00005783 BTC
Forecast Weekly :

$4.0228
826.2 EBCR / 0.00040484 BTC
Forecast Monthly :

$17.2404
3540.86 EBCR / 0.00173502 BTC
Forecast Yearly :

$209.7585
43080.4 EBCR / 0.0211094 BTC
Deposit different coins!
You can deposit into multiple coins using Coinpayments and the amount is automatically converted into ZCR in your balance.
---
Deposit directly:
---
Or Coinpayments: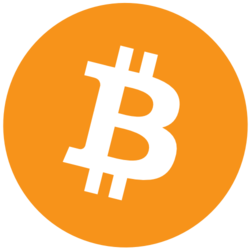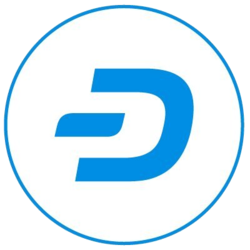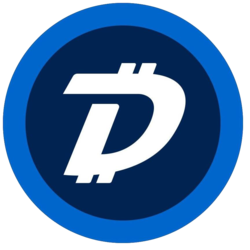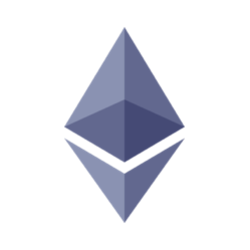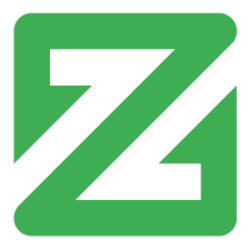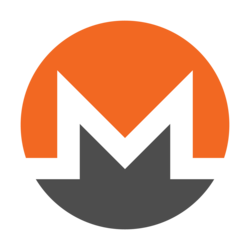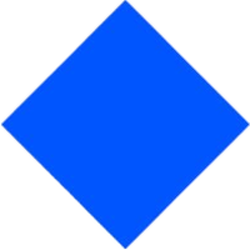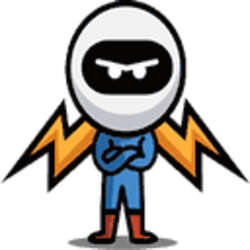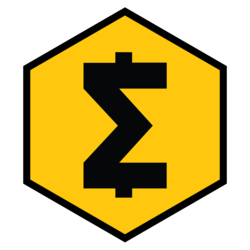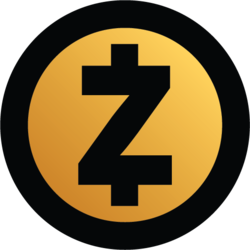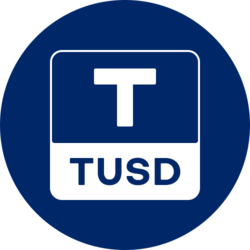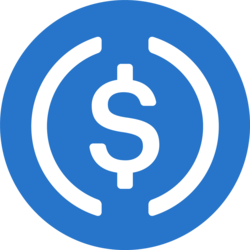 ---
* Payments are set in US dollars and discounted from your balance in ZCore, using the current ZCore value at
http://coingecko.com/
** Deposits made in other coins are automatically converted to ZCore on your balance sheet at the time of deposit.
*** PayPal cannot be used to purchase cryptocurrencies, you can only add months to your server using PayPal.