DARKPAYCOIN
DKPC
$0.008221
Price USD
0.00000107
Price BTC
194
Hosted nodes
---
DarkPayCoin is a privacy focused MN/PoS coin, iteratively improved with the most advanced technological features. DarkPayCoin is 100% community governed and built. Every move is community-driven, as Darkpaycoin technology includes a decentralized budgeting system and immutable proposal and voting systems.
---
HOST YOUR MASTERNODE
Price MN :

$82.21
0.0107 BTC
Forecast Daily :

$1.9112
232.48 DKPC / 0.00024875 BTC
Forecast Weekly :

$13.3785
1627.36 DKPC / 0.00174128 BTC
Forecast Monthly :

$57.3365
6974.39 DKPC / 0.0074626 BTC
Forecast Yearly :

$697.5938
84855.1 DKPC / 0.09079496 BTC
Deposit different coins!
You can deposit into multiple coins using Coinpayments and the amount is automatically converted into ZCR in your balance.
---
Deposit directly:
---
Or Coinpayments: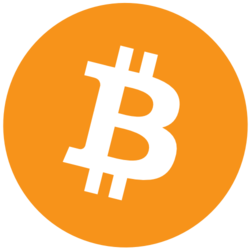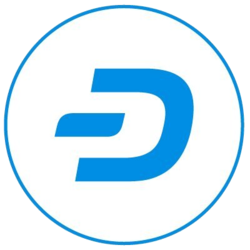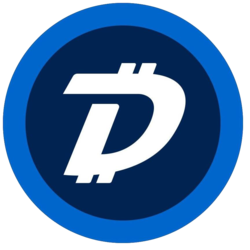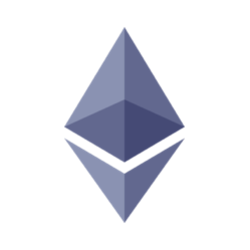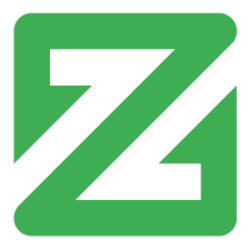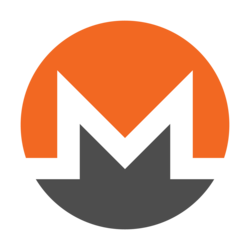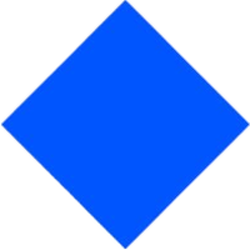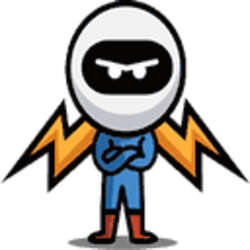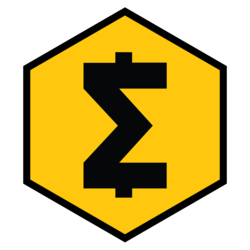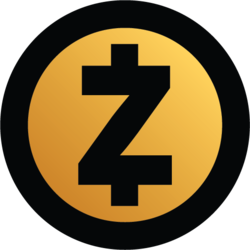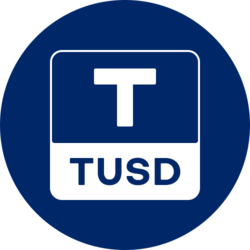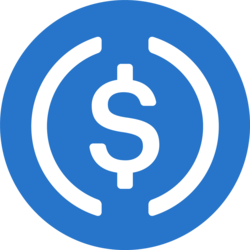 ---
* Payments are set in US dollars and discounted from your balance in ZCore, using the current ZCore value at
http://coingecko.com/
** Deposits made in other coins are automatically converted to ZCore on your balance sheet at the time of deposit.
*** PayPal cannot be used to purchase cryptocurrencies, you can only add months to your server using PayPal.