CRYPTOFLOW
CFL
$0.000095
Price USD
0.00000001
Price BTC
1
Hosted nodes
---
CryptoFlow will offer a new and improved approach to allowing investors to gain entry into the cryptocurrency market. Acting as an intermediary between investors fiat currency and digital assets, CryptoFlow will allow users to acquire almost any coin or token of their choosing in exchange for their fiat with fast, low-fee transactions.
---
HOST YOUR MASTERNODE
Price MN :

$9.50
0.001 BTC
Forecast Daily :

$0.0417
439.077 CFL / 0.00000439 BTC
Forecast Weekly :

$0.2920
3073.54 CFL / 0.00003074 BTC
Forecast Monthly :

$1.2514
13172.3 CFL / 0.00013172 BTC
Forecast Yearly :

$15.2250
160263 CFL / 0.00160263 BTC
Deposit different coins!
You can deposit into multiple coins using Coinpayments and the amount is automatically converted into ZCR in your balance.
---
Deposit directly:
---
Or Coinpayments: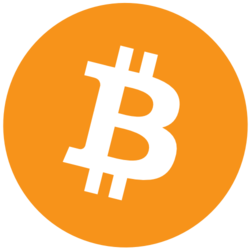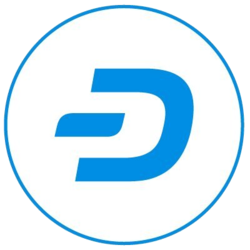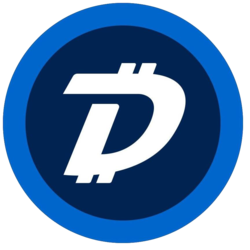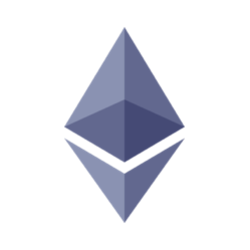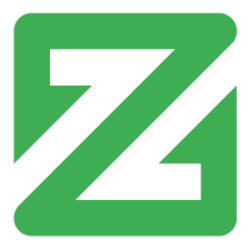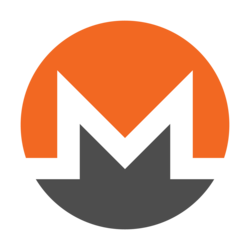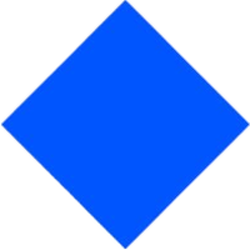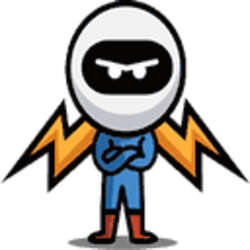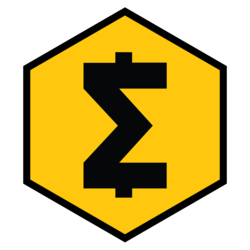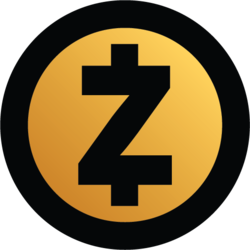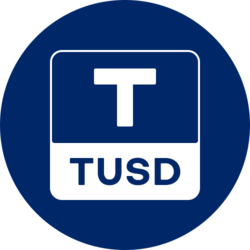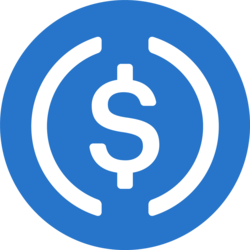 ---
* Payments are set in US dollars and discounted from your balance in ZCore, using the current ZCore value at
http://coingecko.com/
** Deposits made in other coins are automatically converted to ZCore on your balance sheet at the time of deposit.
*** PayPal cannot be used to purchase cryptocurrencies, you can only add months to your server using PayPal.