BEACON
BECN
$0.016401
Price USD
0.00000166
Price BTC
2
Hosted nodes
---
Beacon is a multi-platform utility coin designed to support an Ecosystem full of revenue generating platforms. Ultimately, this revenue will be used to formulate and execute charitable initiatives through the soon-to-be launched Beacon Foundation.
---
HOST YOUR MASTERNODE
Price MN :

$164.01
0.0166 BTC
Forecast Daily :

$0.2411
14.7008 BECN / 0.0000244 BTC
Forecast Weekly :

$1.6878
102.906 BECN / 0.00017082 BTC
Forecast Monthly :

$7.2332
441.024 BECN / 0.0007321 BTC
Forecast Yearly :

$88.0043
5365.79 BECN / 0.00890721 BTC
Deposit different coins!
You can deposit into multiple coins using Coinpayments and the amount is automatically converted into ZCR in your balance.
---
Deposit directly:
---
Or Coinpayments: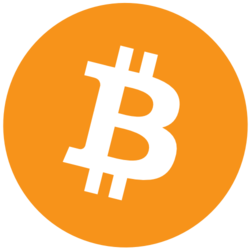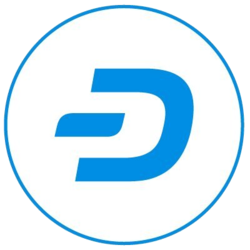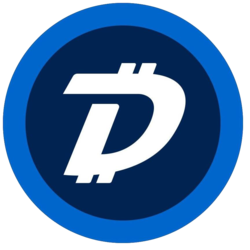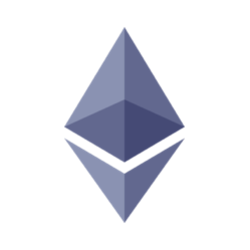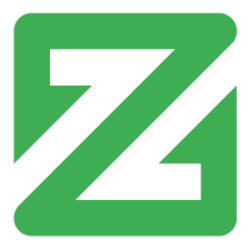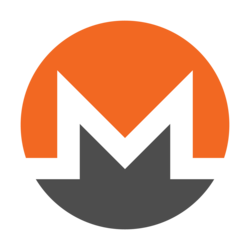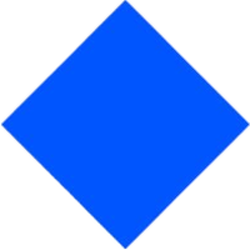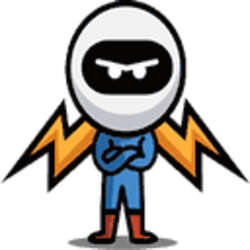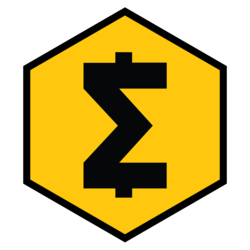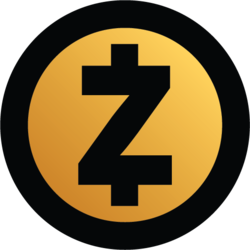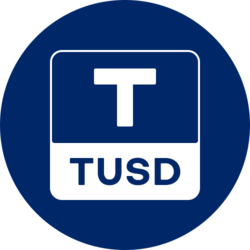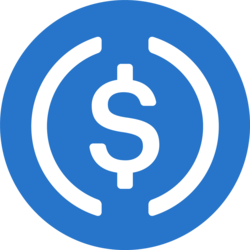 ---
* Payments are set in US dollars and discounted from your balance in ZCore, using the current ZCore value at
http://coingecko.com/
** Deposits made in other coins are automatically converted to ZCore on your balance sheet at the time of deposit.
*** PayPal cannot be used to purchase cryptocurrencies, you can only add months to your server using PayPal.