Daily income
$0.0684
0.00000743 BTC
3.6577 ZCR
Weekly income
$0.4786
0.00005198 BTC
25.6039 ZCR
Monthly income
$2.0511
0.00022275 BTC
109.7310 ZCR
Yearly income
$24.9556
0.00271017 BTC
1,335.0600 ZCR
Based on last 24 hours:
| | |
| --- | --- |
| AVG masternode reward frequency: | 11h 10m 11s |
| Active masternodes: | 666 |
| Coins locked in masternodes collateral: | 3,330,000 ZCR (54.44%) |
Pay with different coins!
You can deposit into multiple coins using Coinpayments and the amount is automatically converted into ZCR in your balance.
---
Deposit directly:
---
Or Coinpayments: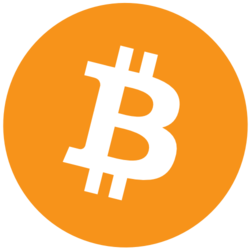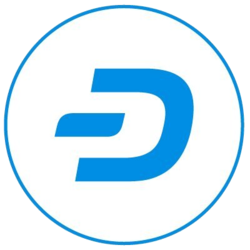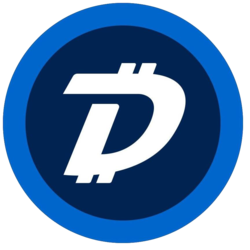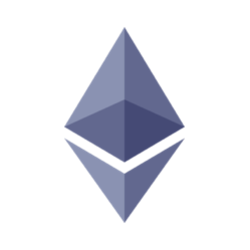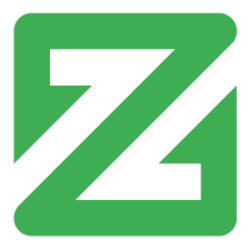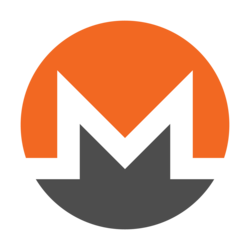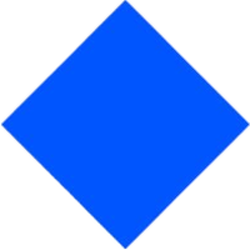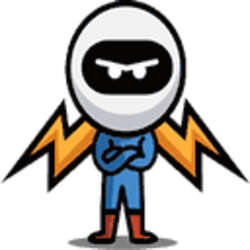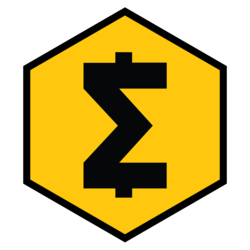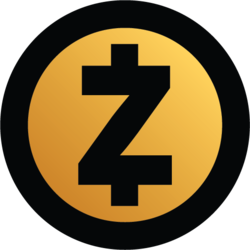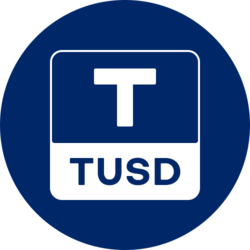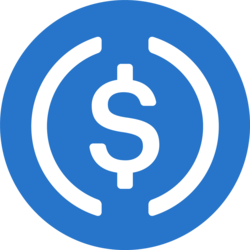 ---
* Payments are set in US dollars and discounted from your balance in ZCore, using the current ZCore value at
http://coingecko.com/
** Deposits made in other coins are automatically converted to ZCore on your balance sheet at the time of deposit.
*** PayPal cannot be used to purchase cryptocurrencies, you can only add months to your server using PayPal.
**** Quarterly promotional plans can only be added months directly paying with USD balance.