Your coins and rewards with you!
One Click Setup
No linux and code
Web Dashboard/Chart
Automatic blockchain updates
Sentinel & Fail2Ban Installed
Telegram monitoring
Notifications with coins earned
Transfer days from your masternodes

* Pay next 24hs: $0.07/day

** 3.6319 ZCR
---
CREATE FREE GLT MASTERNODE
Your coins and rewards with you!
One Click Setup
No linux and code
Web Dashboard/Chart
Automatic blockchain updates
Sentinel & Fail2Ban Installed
Telegram monitoring
Notifications with coins earned
Transfer days from your masternodes

* Pay now: $0.99

** 51.3659 ZCR
---
CREATE GLT MASTERNODE
DEX MOBILE PLAN
$

0.07

/day
Your coins and rewards on your smartphone!
Decentralized Mobile Multi-Wallet
No need Wallet PC!!!
Android/IOS/Chrome Plugin
One Click Fast Setup
Mobile monitoring
Mobile Dashboard/Chart
Notifications with coins earned
Automatic blockchain updates

* Pay now: $0.07/day

** 3.6319 ZCR
---
MORE DETAILS
Pay with different coins!
You can pay for the hosting service using multiple coins with Coinpayments.
---
Pay directly with:
---
Or Coinpayments: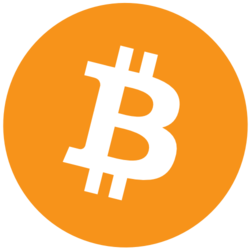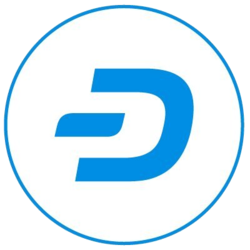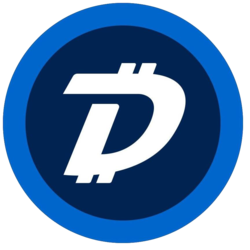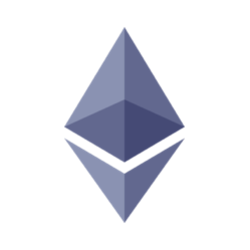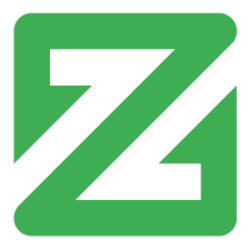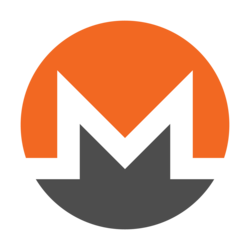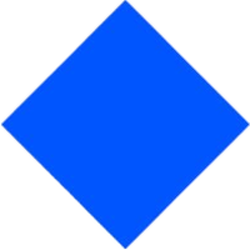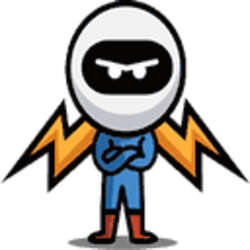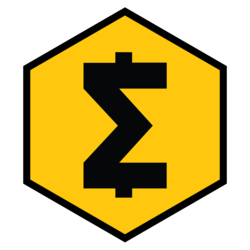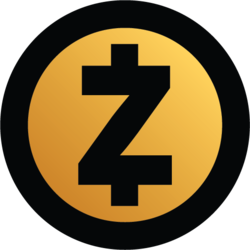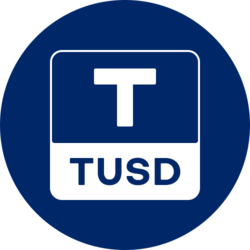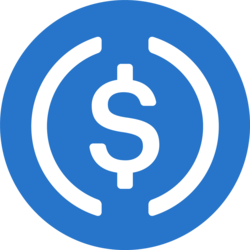 ---
* ZCore Central is not a cryptocurrency custody service or sells cryptocurrencies. The services are cold nodes, where the user has complete security of their coins in the wallet. Payments are discounted automatically from your balance.
** Deposits in other altcoins are make on your balance panel.
*** PayPal cannot be used to purchase cryptocurrencies, you only pay for server hosting.