DAILY SHARED PLAN
FREE
/1day
Your coins and rewards with you!
One Click Setup
No linux and code
Web Dashboard/Chart
Automatic blockchain updates
Sentinel & Fail2Ban Installed
Telegram monitoring
Notifications with coins earned
Transfer days from your masternodes
Earn 5% with your referral link

* Pay next 24hs: $0.09/day

** 3.5068 ZCR
---
CREATE FREE FDR MASTERNODE
1 MONTH SHARED PLAN
$

1.99

/mo
Your coins and rewards with you!
One Click Setup
No linux and code
Web Dashboard/Chart
Automatic blockchain updates
Sentinel & Fail2Ban Installed
Telegram monitoring
Notifications with coins earned
Transfer days from your masternodes
Earn 5% with your referral link

* Pay now: $1.99

** 77.5402 ZCR
---
CREATE FDR MASTERNODE
3 MONTHS SHARED PLAN
$

1.49

/mo
Your coins and rewards with you!
One Click Setup
No linux and code
Web Dashboard/Chart
Automatic blockchain updates
Sentinel & Fail2Ban Installed
Telegram monitoring
Notifications with coins earned
Transfer days from your masternodes
Earn 5% with your referral link

* Pay now: $4.47

** 174.1733 ZCR
---
CREATE FDR MASTERNODE
Pay with different coins!
You can deposit into multiple coins using Coinpayments and the amount is automatically converted into ZCR in your balance.
---
Deposit directly:
---
Or Coinpayments: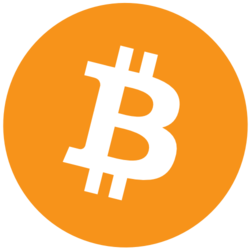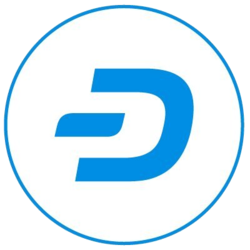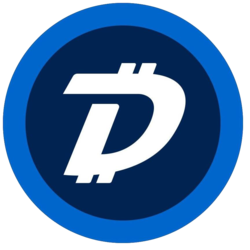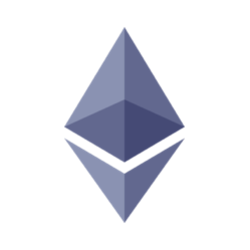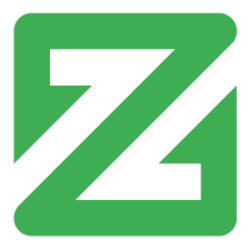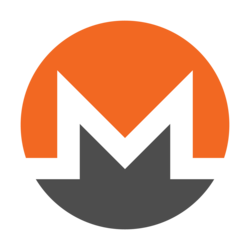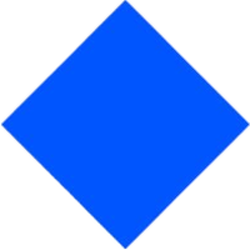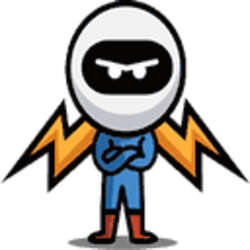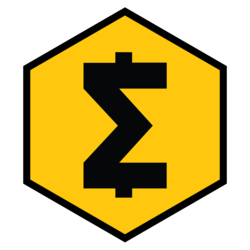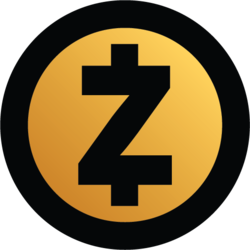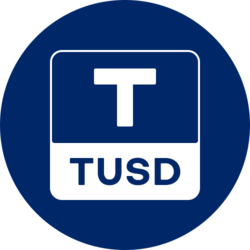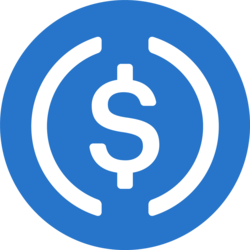 ---
* Payments are set in US dollars and discounted from your balance in ZCore, using the current ZCore value at
http://coingecko.com/
** Deposits made in other coins are automatically converted to ZCore on your balance sheet at the time of deposit.
*** PayPal cannot be used to purchase cryptocurrencies, you can only add months to your server using PayPal.